The limitations of personal genome service testing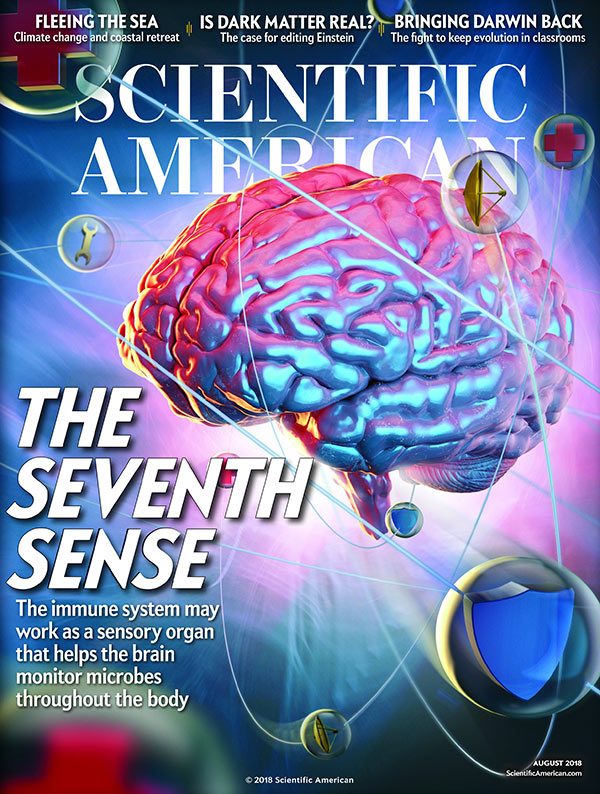 Like a lot of baby boomers, I find myself gravitating to newspaper obits, cross-checking ages and causes of death with my current health parameters, most notably heart disease (which felled my father and grandfather) and cancer (which slew my mother). And then there is Alzheimer's disease, which a 2015 report by the Alzheimer's Association projects will destroy the brains of more than 28 million baby boomers. Given the importance of family history and genetics for longevity, I plunked down $199 for a 23andMe Health + Ancestry Service kit, spit into the little plastic vial, opted in for every test available for disease gene variants and anxiously awaited my reports. How'd they do?
First, the company captured my ancestry well at 99.7 percent European, primarily French/German (29.9 percent), British/Irish (21.6 percent), Balkan/Greece (16.4 percent) and Scandinavian/ Sweden (5.5 percent). My maternal grandmother is German and grandfather Greek; my fraternal great-grandparents were from Sweden and Denmark.
Second, the traits report correctly predicted that I can smell asparagus in my urine, taste bitter and have hazel eyes, ring fingers longer than index fingers, little freckling and straight, light hair. Third, for the disease reports, my eye lit on the phrase "variants not detected" for Parkinson's, cystic fibrosis, muscular dystrophy, sickle cell anemia, Tay-Sachs and, most concernedly, Alzheimer's. "Oh joy, oh rapture unforeseen!" (Thank you, Gilbert and Sullivan.) (continue reading…)