Why the singular of "data" is not "anecdote"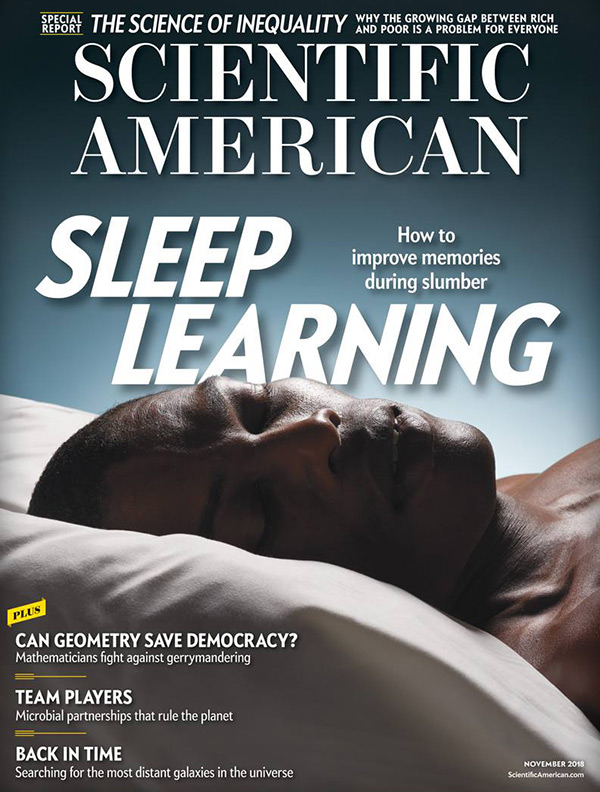 For a documentary on horror movies that seem cursed, I was recently asked to explain the allegedly spooky coincidences associated with some famous films. Months after the release of Poltergeist, for example, its 22-year-old star, Dominique Dunne, was murdered by her abusive ex-boyfriend; Julian Beck, who played the preacher "beast," succumbed to stomach cancer before Poltergeist II' s release; and 12-year-old Heather O'Rourke died months before the release of what would be her last starring role in Poltergeist III.
The Exorcist star Linda Blair hurt her back when she was thrown around on her bed when a piece of rigging broke; Ellen Burstyn was injured on set when flung to the ground; and actors Jack MacGowran and Vasiliki Maliaros both died while the film was in postproduction (their characters died in the film).
When Gregory Peck was on his way to London to make The Omen, his plane was struck by lightning, as was producer Mace Neufeld's plane a few weeks later; Peck avoided aerial disaster again when he canceled another flight at the last moment (that plane crashed, killing everyone onboard); and two weeks after filming, an animal handler who worked on the set was eaten alive by a lion. (continue reading…)
read or write comments (3)