Why "outcasting" works better than violence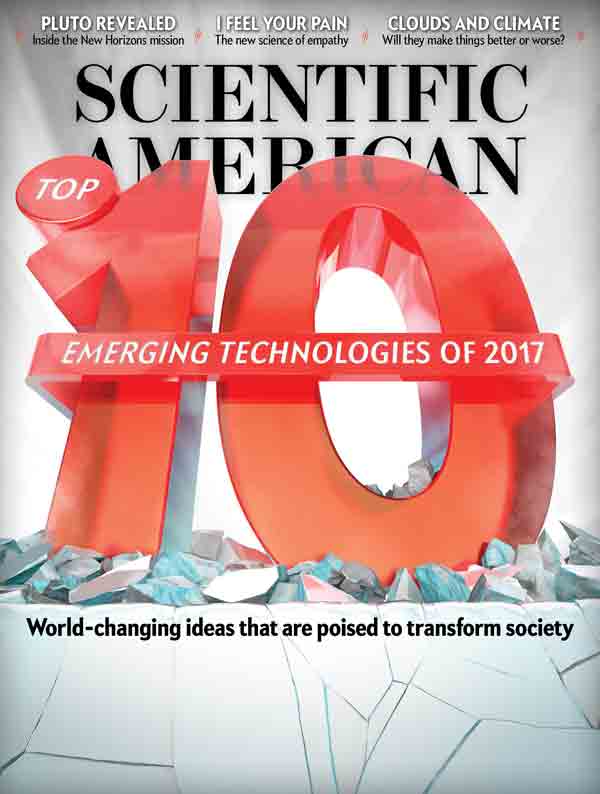 After binge-watching the 18-hour PBS documentary series The Vietnam War, by Ken Burns and Lynn Novick, I was left emotionally emptied and ethically exhausted from seeing politicians in the throes of deception, self-deception and the sunk-cost bias that resulted in a body count totaling more than three million dead North and South Vietnamese civilians and soldiers, along with more than 58,000 American troops. With historical perspective, it is now evident to all but delusional ideologues that the war was an utter waste of human lives, economic resources, political capital and moral reserves. By the end, I concluded that war should be outlawed.
In point of fact, war was outlawed … in 1928. Say what?
In their history of how this happened, The Internationalists: How a Radical Plan to Outlaw War Remade the World (Simon & Schuster, 2017), Yale University legal scholars Oona A. Hathaway and Scott J. Shapiro begin with the contorted legal machinations of lawyers, legislators and politicians in the 17th century that made war, in the words of Prussian military theorist Carl von Clausewitz, "the continuation of politics by other means." Those means included a license to kill other people, take their stuff and occupy their land. Legally. How?
In 1625 the renowned Dutch jurist Hugo Grotius penned a hundreds-page-long treatise originating with an earlier, similarly long legal justification for his country's capture of the Portuguese merchant ship Santa Catarina when those two countries were in conflict over trading routes. In short, The Law of War and Peace argued that if individuals have rights that can be defended through courts, then nations have rights that can be defended through war because there was no world court. (continue reading…)
read or write comments (18)