Evolution helps us imagine what aliens might be like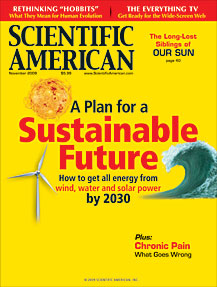 What are the odds that intelligent, technically advanced aliens would look anything like the ones in films, with an emaciated torso and limbs, spindly fingers and a bulbous, bald head with large, almond-shaped eyes? What are the odds that they would even be humanoid? In this YouTube video, produced by Josh Timonen of the Richard Dawkins Foundation for Reason and Science, I argue that the chances are close to zero. Richard Dawkins himself made this interesting observation in a private communication after viewing it:
I would agree with [Shermer] in betting against aliens being bipedal primates, and I think the point is worth making, but I think he greatly overestimates the odds against. [University of Cambridge paleontologist] Simon Conway Morris, whose authority is not to be dismissed, thinks it positively likely that aliens would be, in effect, bipedal primates. [Harvard University biologist] Ed Wilson gave at least some time to the speculation that, if it had not been for the end-Cretaceous catastrophe, dinosaurs might have produced something like the attached [referring to paleontologist Dale A. Russell's illustrated evolutionary projection of how a bipedal dinosaur might have evolved into a reptilian humanoid].
read or write comments (5)