Science contemplates the incomprehensible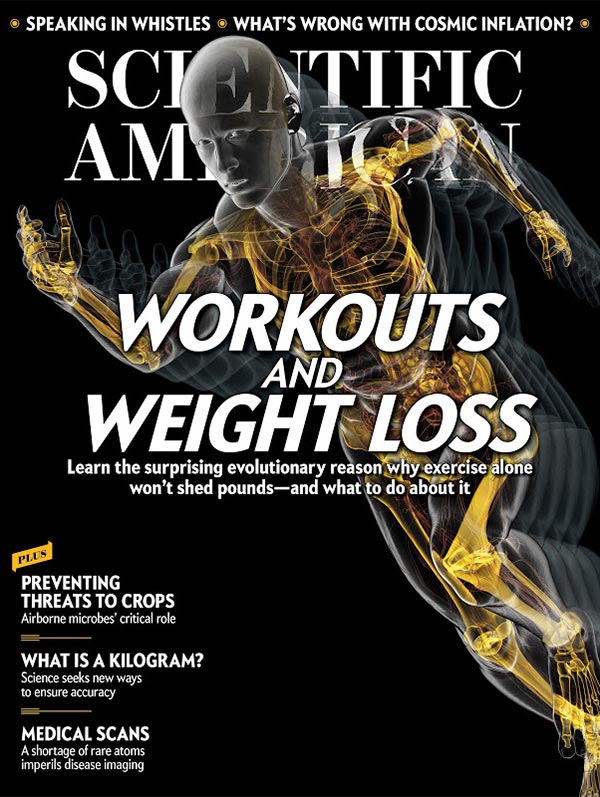 Imagine nothing. Go ahead. What do you see? I picture dark empty space devoid of galaxies, stars and planets. But not only would there be no matter, there would be no space or time either. Not even darkness. And no sentient life to observe the nothingness. Just … nothing. Picture that. You can't.
Here we face the ultimate question: Why is there something rather than nothing? I have compiled several responses from a number of sources, including a 2013 book by John Leslie and Robert Lawrence Kuhn entitled The Mystery of Existence (Wiley-Blackwell) and Lawrence M. Krauss's 2017 book The Greatest Story Ever Told—So Far (Atria Books).
Nothing is nonsensical. It is impossible to conceptualize nothing— not only no space, time, matter, energy, light, darkness or conscious beings to perceive the nothingness but not even nothingness. In this sense, the question is literally inconceivable. (continue reading…)
read or write comments (22)