A looming crisis and how to avert it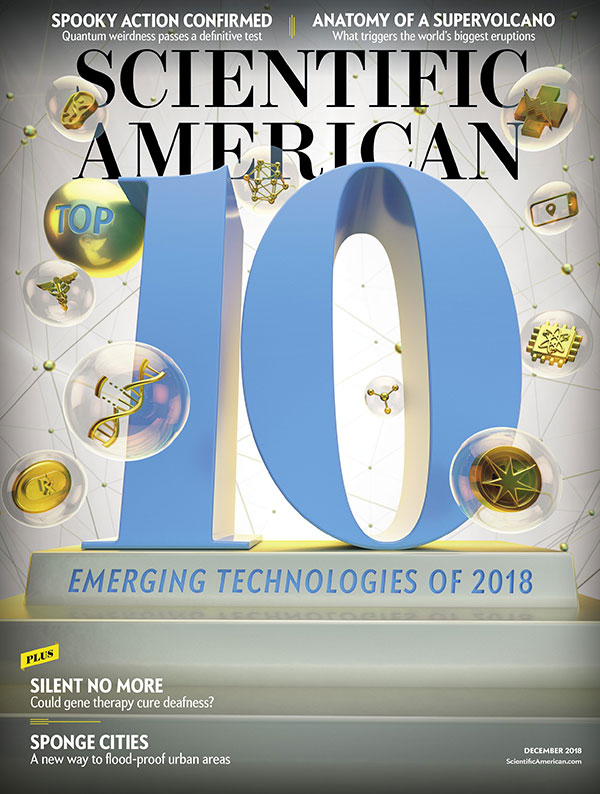 Something is amiss among today's youth. This observation isn't the perennial "kids these days" plaint by your middle-aged correspondent. According to San Diego State University psychologist Jean Twenge, as reported in her book iGen (Atria, 2017), to the question "Do you have [a] psychological disorder (depression, etc.)?" the percentage of college students born in 1995 and after (the Internet Generation, or iGen) answering affirmatively in a Higher Education Research Institute study rose between 2012 and 2016. For men, the figure increased from 2.7 to 6.1 percent (a 126 percent increase) and for women from 5.8 to 14.5 percent (a 150 percent rise). The National Survey on Drug Use and Health found that between 2011 and 2016 the percentage of boys who experienced a depressive episode the prior year increased from 4.5 to 6.4 and in girls from 13 to 19.
iGeners began entering college in 2013. Between 2011 and 2016 there was a 30 percent increase in college students who said they intentionally injured themselves (for example, by cutting), and according to the Fatal Injury Reports of the Centers for Disease Control and Prevention, suicide rates increased 46 percent between 2007 and 2015 among 15- to 19-year-olds. Why are iGeners different from Millennials, Gen Xers and Baby Boomers?
Twenge attributes the malaise primarily to the widespread use of social media and electronic devices, noting a positive correlation between the use of digital media and mental health problems. Revealingly, she also reports a negative correlation between lower rates of depression and higher rates of time spent on sports and exercise, in-person social interactions, doing homework, attending religious services, and consuming print media, such as books and magazines. Two hours a day on electronic devices seems to be the cutoff, after which mental health declines, particularly for girls who spend more time on social media, where FOMO ("fear of missing out") and FOBLO ("fear of being left out") take their toll. "Girls use social media more often, giving them more opportunities to feel left out and lonely when they see their friends or classmates getting together without them," Twenge adduces after noting that the percentage of girls who reported feeling left out increased from 27 to 40 between 2010 and 2015, compared with a percentage increase from 21 to 27 for boys. (continue reading…)
read or write comments (12)