Charlie Sheen's misadventure with a false cure for HIV/AIDS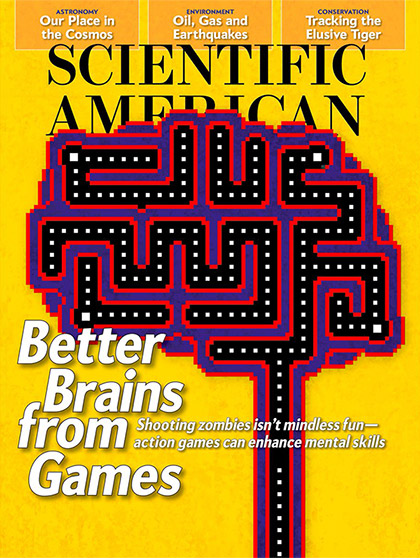 When basketball legend Magic Johnson announced in 1991 that he had tested positive for HIV, it was a death sentence, and he promptly retired from the Los Angeles Lakers. Fans mourned his coming demise, but to everyone's astonishment, Magic's life continued in relative normalcy. A quarter of a century later he is an active entrepreneur, business leader, philanthropist and advocate for HIV/AIDS prevention.
Magic's story is emblematic of one of the great medical achievements of our time. Although there is still no cure or vaccine for HIV, teams of medical researchers have developed a highly active antiretroviral therapy (the HAART "cocktail") that significantly slows the progression of the disease by reducing the viral load to an undetectable level. If treatment is started promptly after early detection in young adults, for example, life expectancy returns close to normal.
Perhaps this is why there was far less media frenzy and social mourning after the November 2015 announcement by actor Charlie Sheen that he was HIVpositive. Most assumed HAART would save Sheen's life, not his "tiger blood" and "Adonis DNA" that he boasted about during his highly publicized 2011 meltdown following his dismissal from the hit TV series Two and a Half Men. (continue reading…)